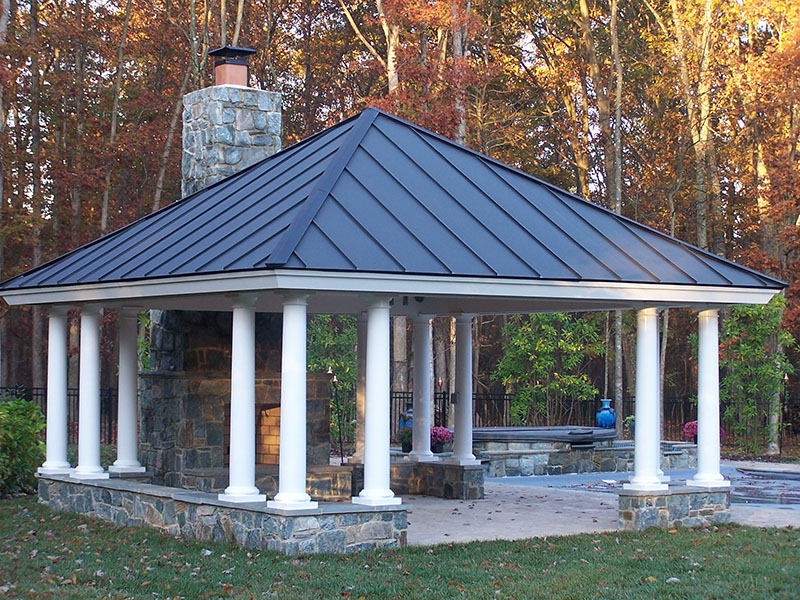 At Sun World Construction Inc., we have the vision to look beyond the construction process to see the best end-result of our work, and best path to that result. This means the best value to you, the customer.
We know that your home is more than a set of walls; it's a personalized, intimate space that should inspire and breathe life into your routine. That's why we don't take a one-size-fits-all approach to any part of the process. Whether you need a deck, kitchen remodel, bathroom remodel, or total home construction, you can count on Sun World Construction to deliver jaw-dropping WOW results at the lowest possible price.
If needed, we can assist and direct you to the resources needed for the project. SunWorld and our sub contractors have many years of experience working together and have established honest relationships between us and our customers. We are licensed professionals, willing to work respectfully with any customer.
We will take on ANY residential project you can imagine.
DEMOLITION
BATHROOMS
KITCHENS
PORCHES
FENCING
KOI PONDS & LANDSCAPING
RAMPS
PATIOS
CLOSETS
SIDING
PLUMBING
BARNS
SHELVING
TROPHY ROOMS
BASEMENTS
STRUCTURAL REPAIR
BOBCAT SERVICES
INTERIOR & EXTERIOR WORK
BEDROOMS
DECKS
BUILT-INS
SUN-ROOMS
FLOORING
POWER WASH
DOORS
ROOFING
GARAGES
PAINTING, STAINING, & DRYWALL
TILE, CERAMIC, MARBLE, & NATURAL STONE
WINDOWS
TRIM
LARGE AND SMALL ADDITIONS
ELECTRICIAN HVAC